Builders, Roofers
& Contractors in
St. Augustine, FL
Work with Professionals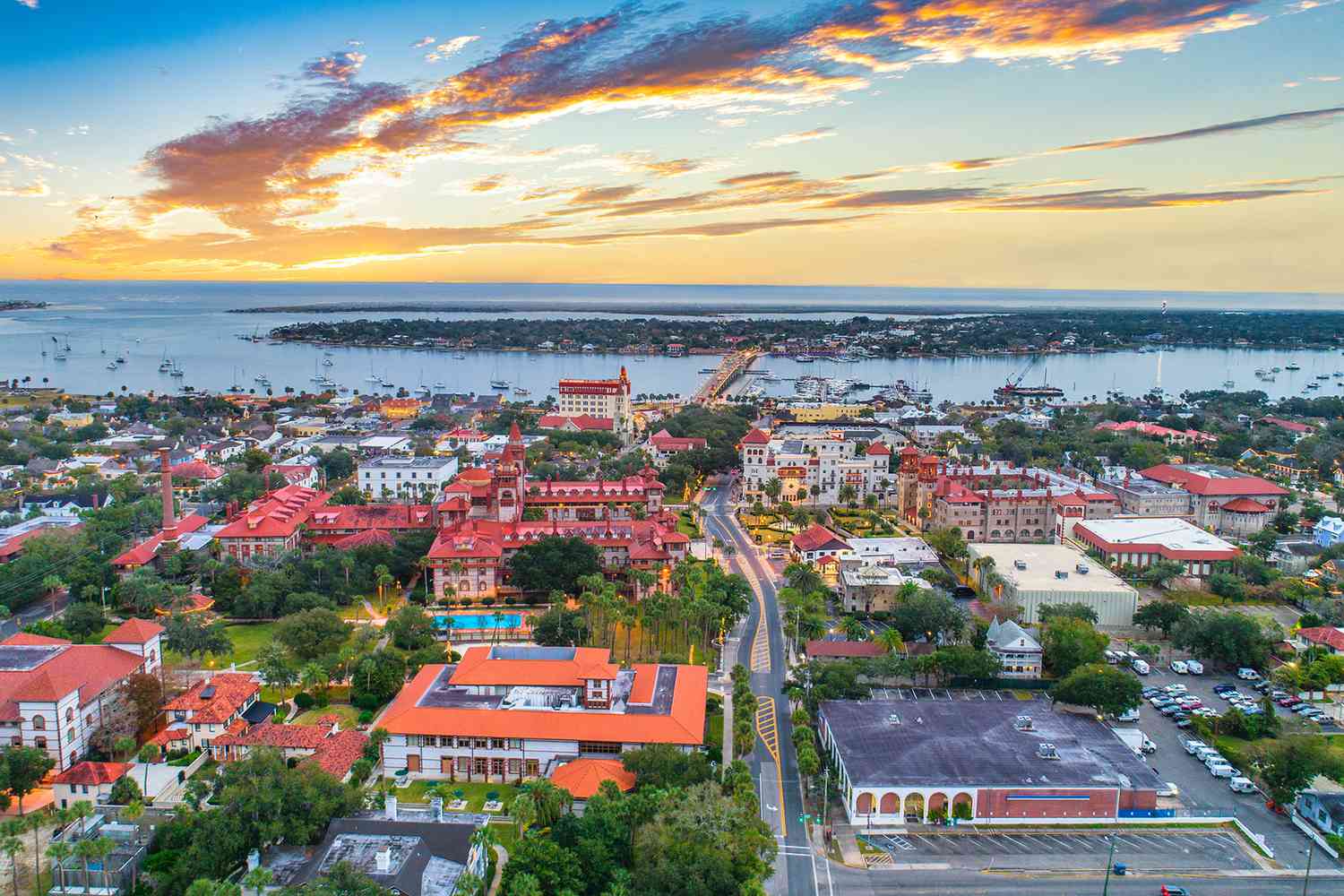 Our St. Augustine Contractors are First Class.
Our team is dedicated to providing you with the best workmanship, service, and follow-up. We provide quality service for homeowners and business owners in St. Johns County, Florida.
We specialize in general contracting, roof repair, roof replacement, paint & stucco, gutter installation, and builder services.
Work with the Professional Contractors
Welcome to 904 General Contractors, your go-to source for professional and reliable contracting services in St. Augustine. We are dedicated to providing top-notch service to our local customers and strive to exceed expectations on each and every project.
Our team of experienced builders is equipped to handle all of your contracting needs, including paver installation, roofing services, and general contracting. We have the skills, knowledge, and equipment necessary to tackle even the most complex construction projects.
In addition to our general contracting services, 904 General Contractors also offers expert decking, remodeling, and home addition services. Our team has the experience and expertise to turn your outdoor space into a functional and beautiful extension of your home. We can help you design and build the deck of your dreams or update and modernize your home with a fresh remodel.
Not only do we handle traditional construction projects, but we also specialize in custom construction jobs and subterranean work. From designing and building custom homes to excavating and reinforcing foundations, our team has the skills and equipment to tackle any project. No job is too big or too small for 904 General Contractors.
At 904 General Contractors, we pride ourselves on offering affordable prices without sacrificing quality. Our team is dedicated to providing top-notch service to our customers and strives to exceed expectations on every project. We understand that construction projects can be stressful, which is why we prioritize clear and open communication with our clients throughout the duration of the project. Our team is always available to answer questions, address concerns, and ensure that the project is completed to your satisfaction.
So if you're in need of reliable contracting services in the St. Augustine area, don't hesitate to contact us today for a free quote. Let us help bring your construction vision to life and trust us to get the job done right. We look forward to working with you!
Builders, Roofers
& Contractors
License #s BL-6384 & BL 6406