Pavers
Pavers are a great way to add a splash of color to your driveway and make it a focal point. They can also be used to add an interesting texture to the ground on your driveway. The variety of pavers is extensive. If you have a larger project that you need to tackle or even a small project then you should enlist the help of a professional. Give us a call and we'll eliminate all the stress from your next project.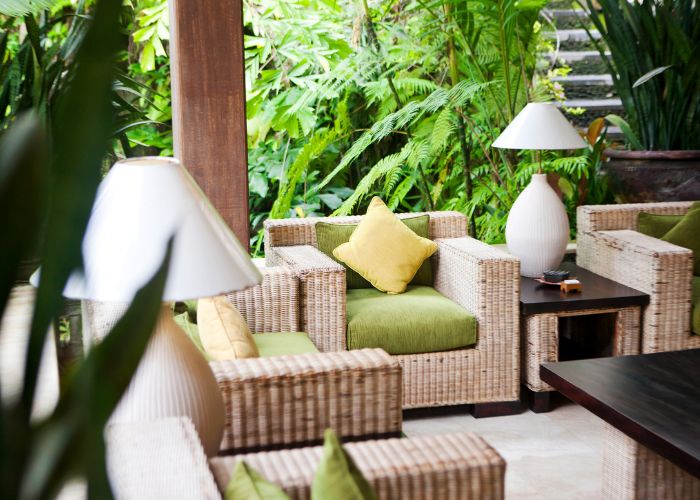 Patios
Patios are a great way to get some extra space in your backyard. But you'll want to make sure that you choose the right materials and supplier to get the quality materials that you need. Work with us to ensure your project goes smoothly.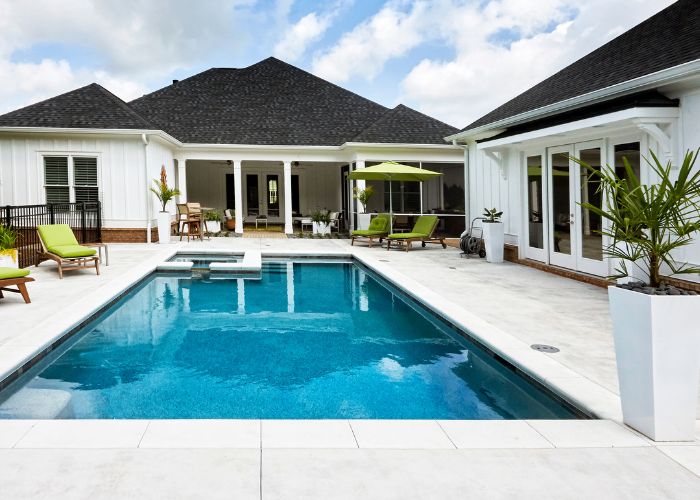 Pool Decks
A good deck will last for a long time, and it will make your pool time more enjoyable. That's why it's important to work with experienced contracts. At 904 General Contractors, we install pool decks that look great and stand the test of time.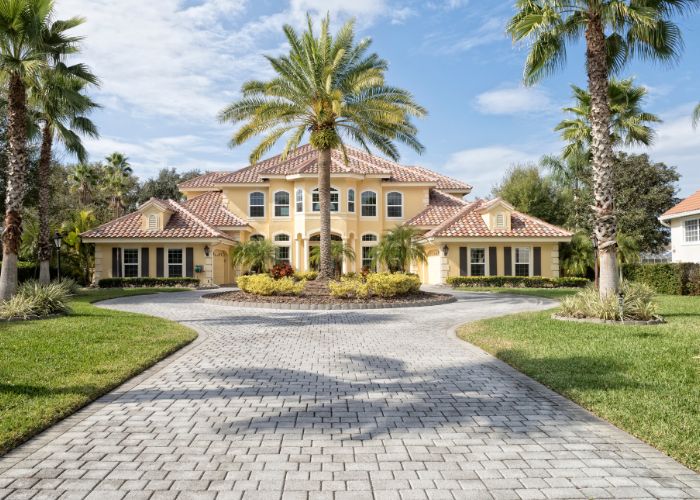 Driveways
If you want to install a driveway, you need to know what you are doing. If a driveway is not done properly, it could cause property damage. If you're looking out for a professional to help you with driveway construction, work with us.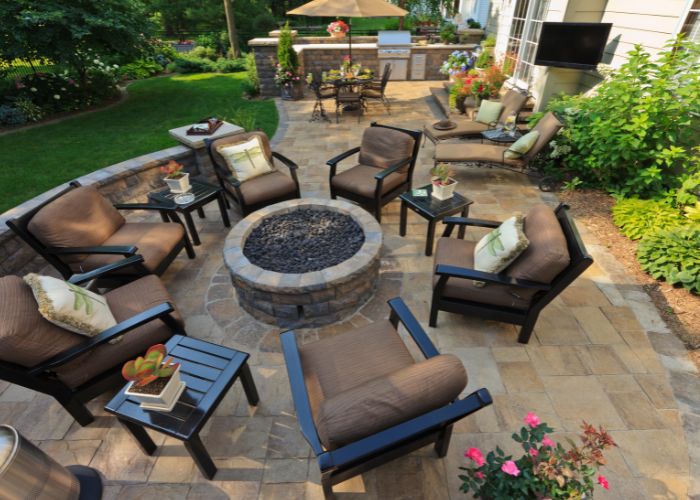 Firepits
Firepits provide the perfect atmosphere for your next outdoor event. Whether you're hosting an outdoor wedding, a summer BBQ, or a night out around the fire, you need a place to gather.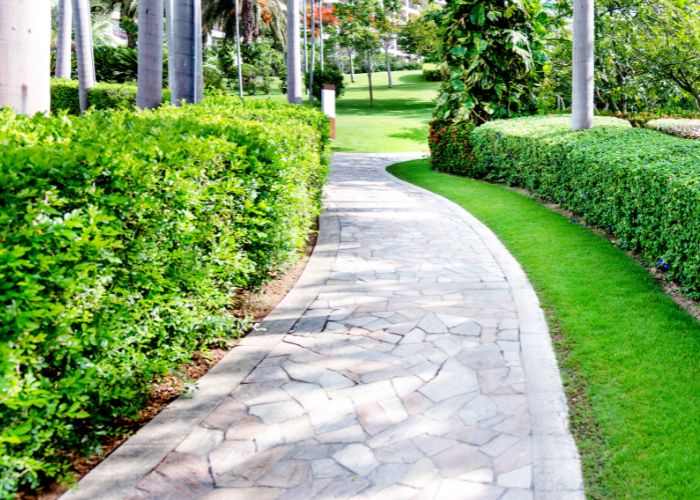 Outdoor Walkways
When it comes to designing an outdoor walkway, you want to ensure that it is aesthetically pleasing, functional, and easy to maintain. That's where we come in. We'll help design and install your walkway.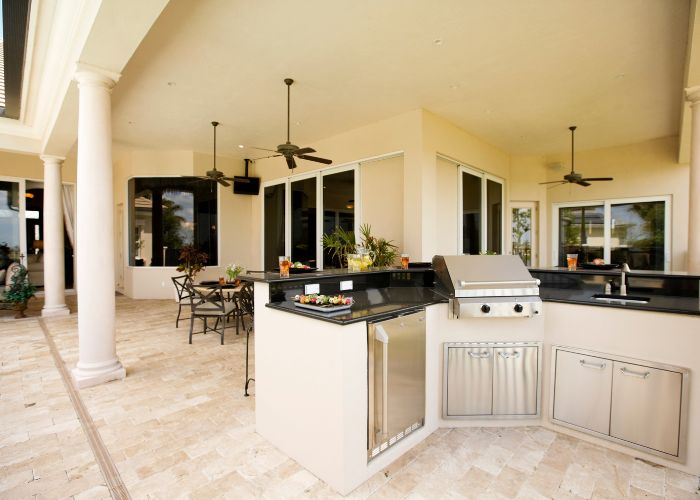 Outdoor Kitchens
Outdoor kitchens have become increasingly popular. The trend is in part because of the practicality. They are a great way to have many people come together in one place.