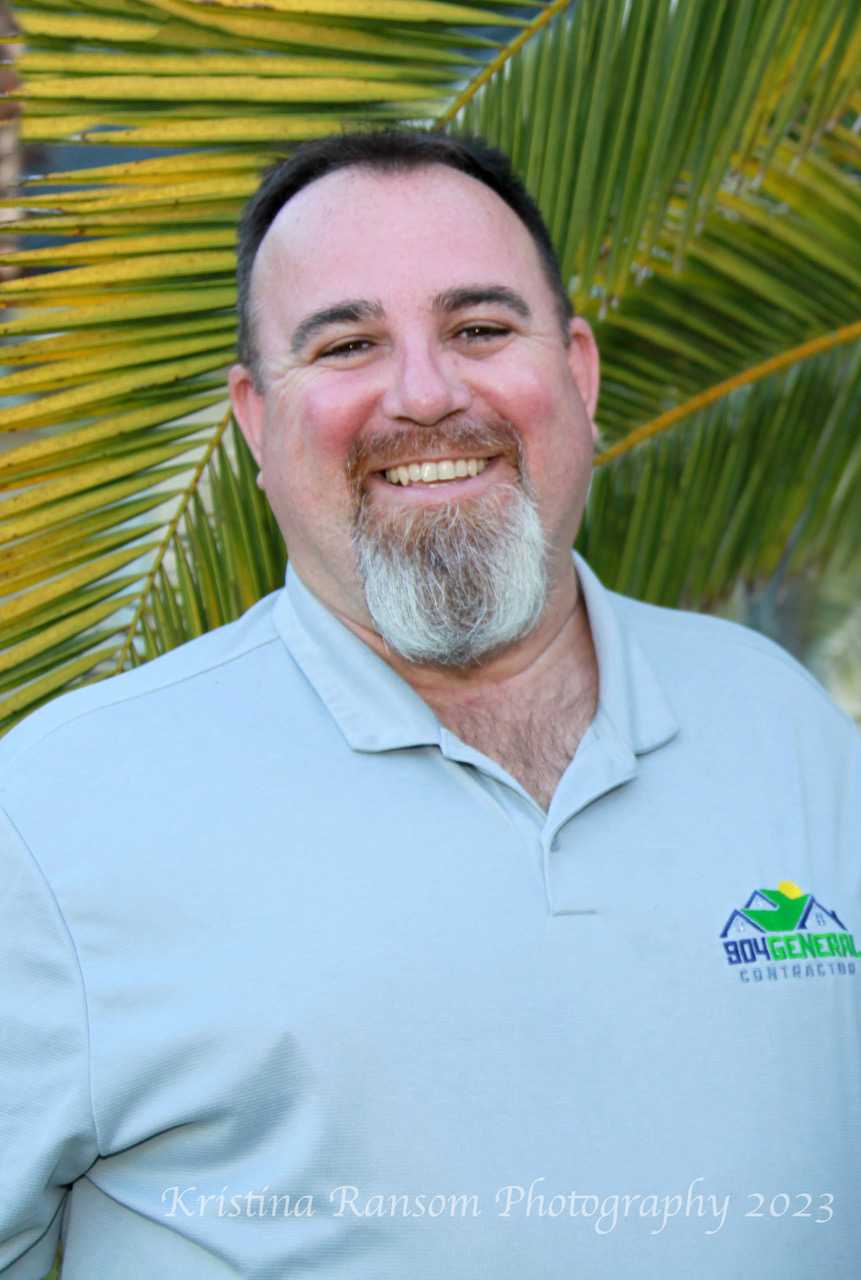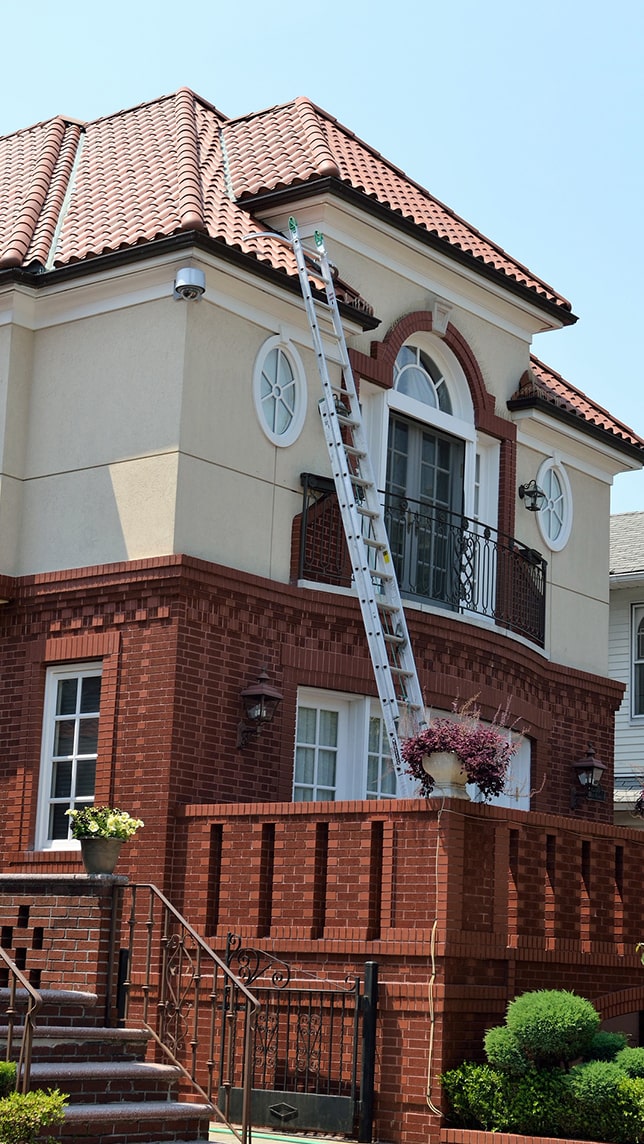 It's ill-advised to trust just any random contractor. You want to make sure the people you work with have your best interests at heart. We promise to deliver top-quality results while considering your needs and interests first and foremost.
Expert roofers at an affordable price.
We offer a diverse range of contracting services.
Our contractors are experts when it comes to paint & stucco.
If you need gutter maintenance or replacement we've got you covered for a reasonable cost!
If you are in need of a building contractor, 904 General Contractors is here for you. Work with a Residential and Commercial General Contractor in Florida that specializes in residential renovations, new construction, tenant improvements, & large-scale renovations.
We offer free quotes and will gladly offer you a consultation before you make a decision!