Pavers are an easy way to add character to your driveway, patio, or walkway. They can also be a great way to improve the drainage and look of your walkway. Hire us for a seamless pavement job!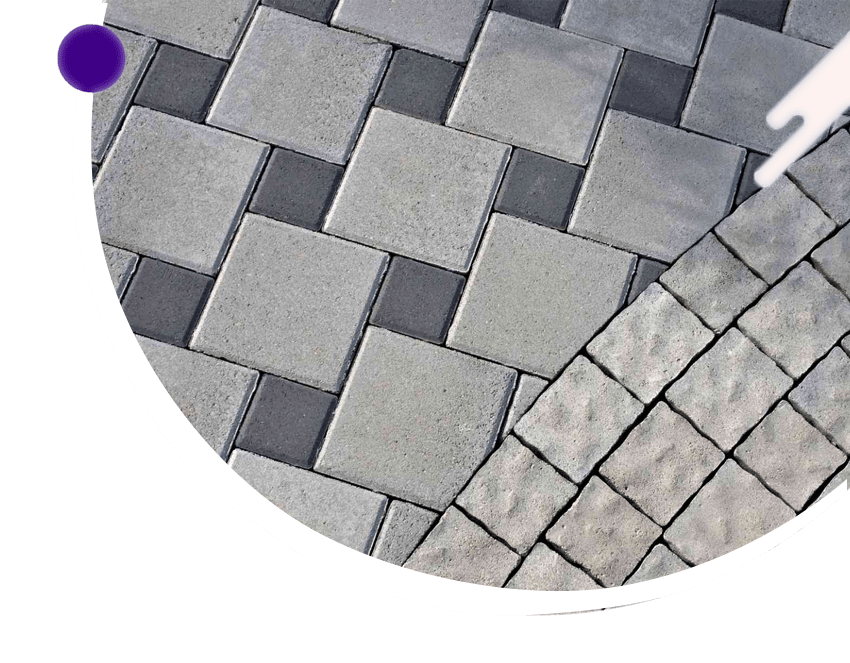 Contractor Services
Decking, additions & remodeling.
When you need home improvements, you can count on 904 General Contractors to get your job done right.
Our roofing specialists will go above and beyond in the repair & replacement of your roof, for a reasonable cost!
BUILDER SERVICES
CUSTOM CONSTRUCTION & SUBTERRANEAN.
Our contractors are experts in their trade. We can help you to build almost anything you could think of.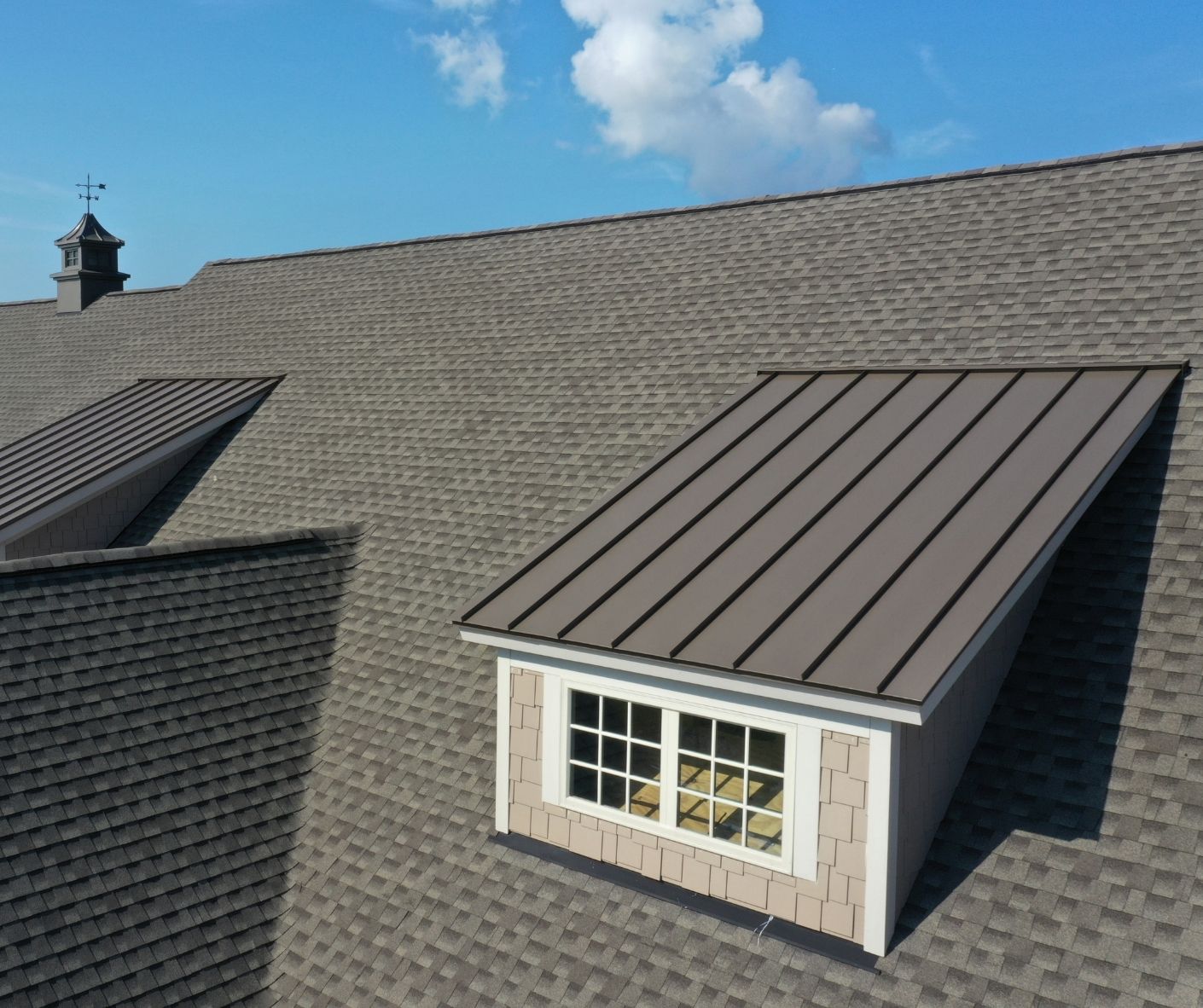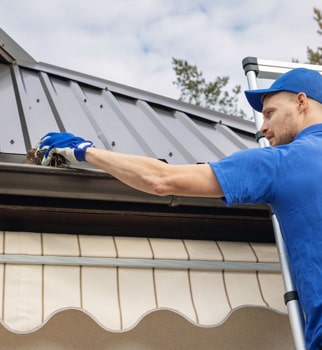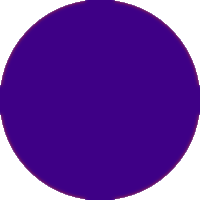 Pavers are a great way to add a splash of color to your driveway and make it a focal point. They can also be used to add an interesting texture to the ground on your driveway. The variety of pavers is extensive. If you have a larger project that you need to tackle or even a small project then you should enlist the help of a professional. Give us a call and we'll eliminate all the stress from your next project.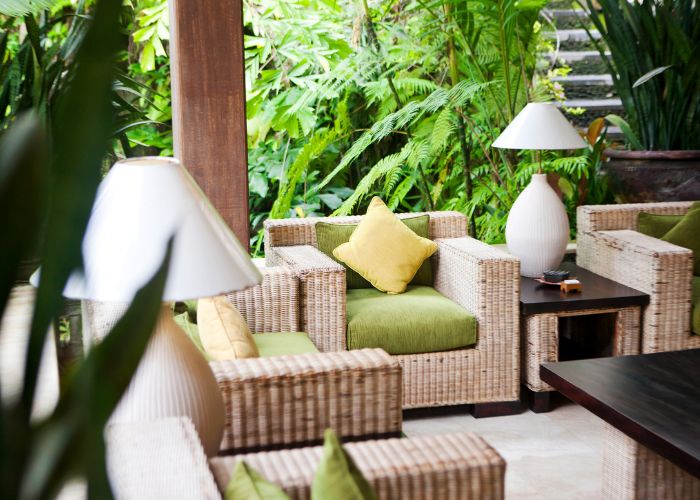 Patios are a great way to get some extra space in your backyard. But you'll want to make sure that you choose the right materials and supplier to get the quality materials that you need. Work with us to ensure your project goes smoothly.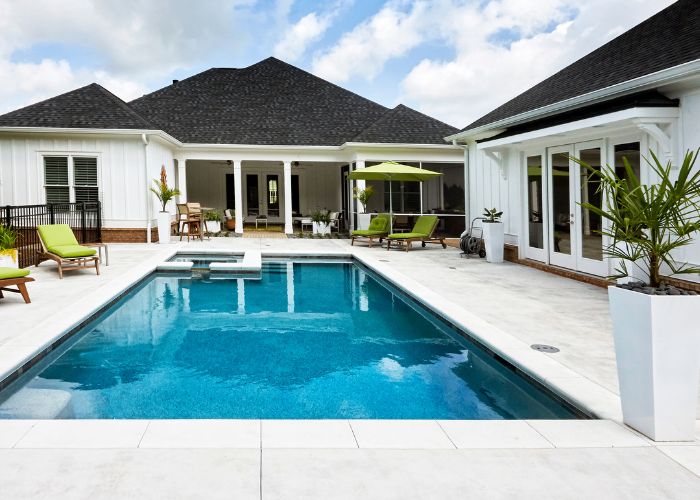 A good deck will last for a long time, and it will make your pool time more enjoyable. That's why it's important to work with experienced contracts. At 904 General Contractors, we install pool decks that look great and stand the test of time.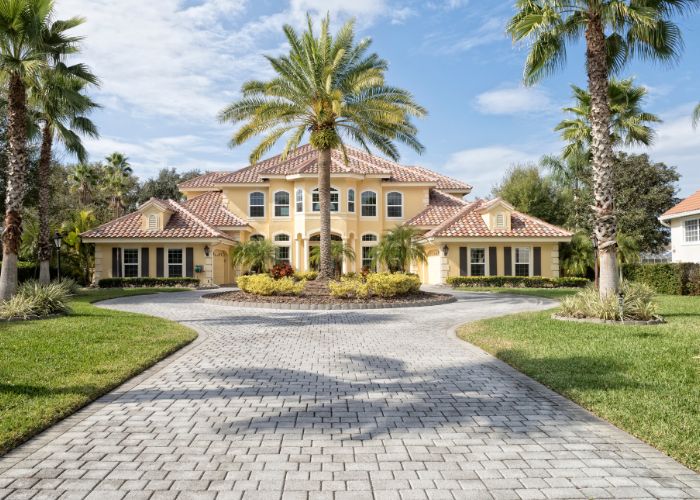 If you want to install a driveway, you need to know what you are doing. If a driveway is not done properly, it could cause property damage. If you're looking out for a professional to help you with driveway construction, work with us.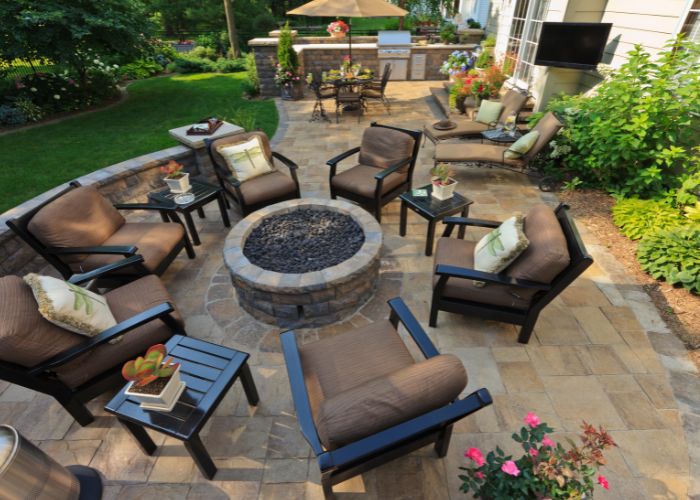 Firepits provide the perfect atmosphere for your next outdoor event. Whether you're hosting an outdoor wedding, a summer BBQ, or a night out around the fire, you need a place to gather.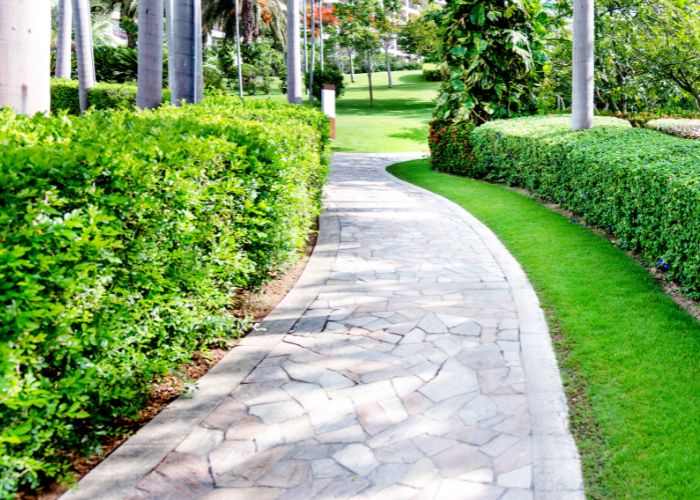 When it comes to designing an outdoor walkway, you want to ensure that it is aesthetically pleasing, functional, and easy to maintain. That's where we come in. We'll help design and install your walkway.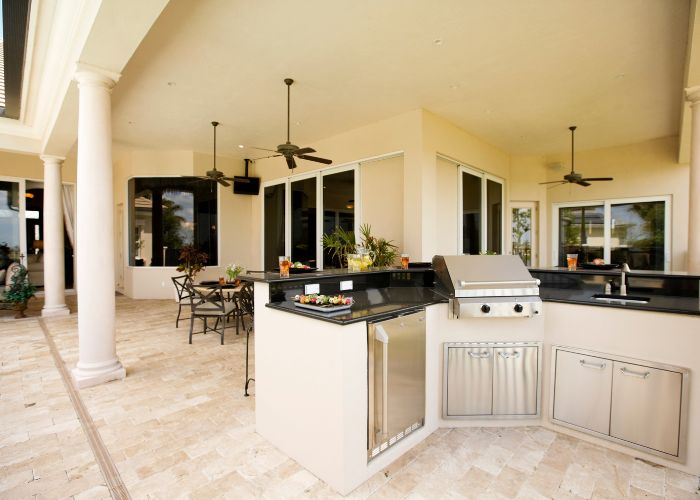 Outdoor kitchens have become increasingly popular. The trend is in part because of the practicality. They are a great way to have many people come together in one place.
WORK WITH EXPERT CONTRACTORS
Do not hesitate to contact us. Whatever your needs, we're sure we can help!


5 Star business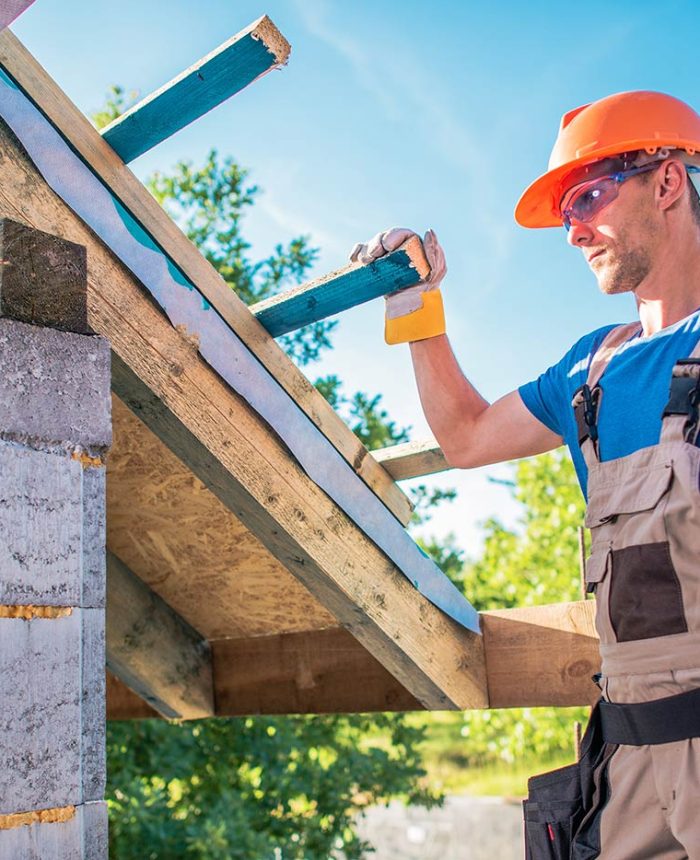 Experienced General Contractors
904 General Contractors is a full-service General Contracting firm that specializes in residential, multifamily and commercial construction. This includes design, development, renovation, and rehab projects.
Give us a call today, and let us know how we can help you!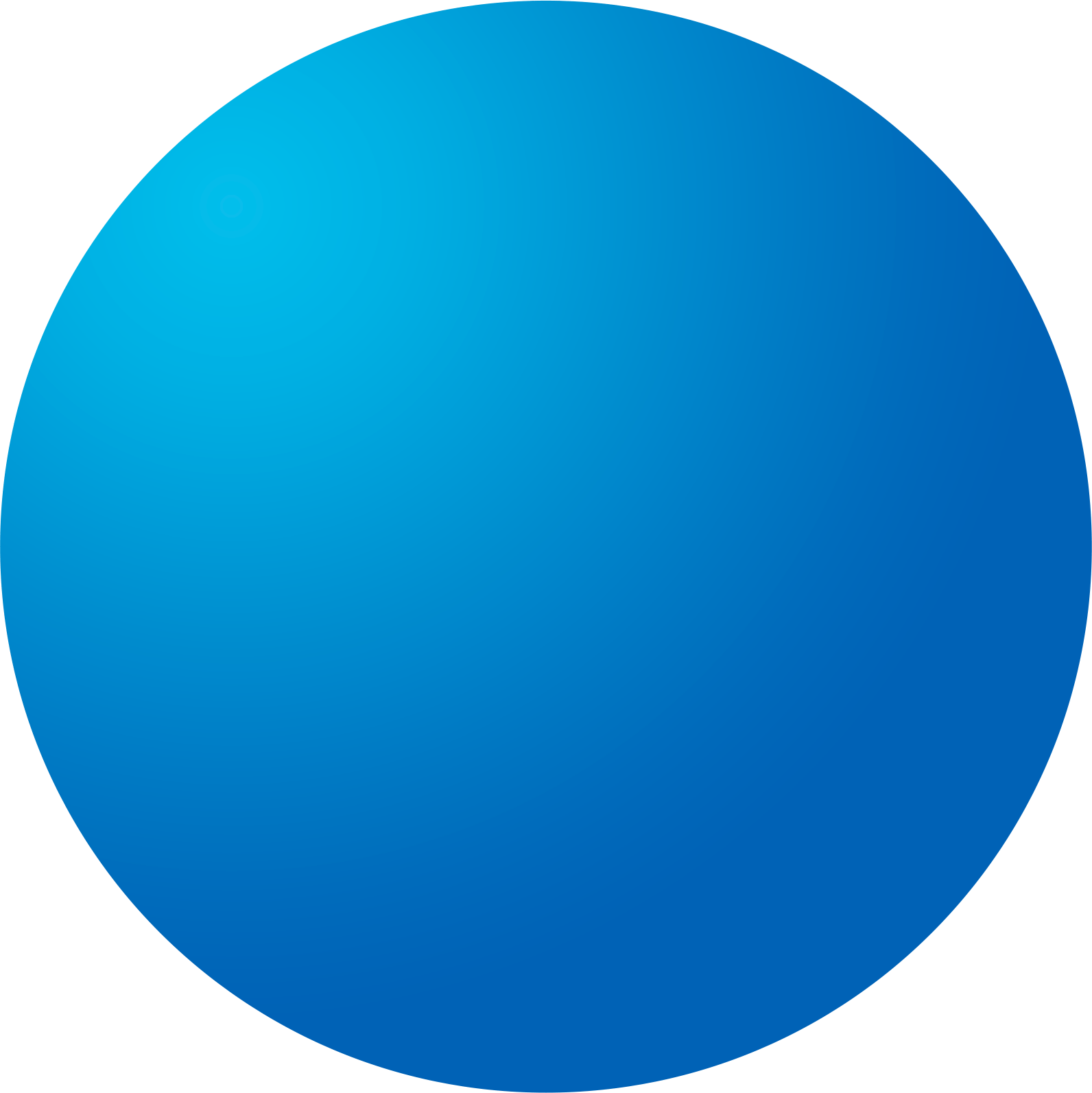 Let's get started. Either fill out the contact form or give us a phone call and we'll take care of you. No matter your needs, we'll do our best to help!
FILL THE FORM
Fill out our contact form or give us a call and we'll reach back to you ASAP. Or, you can just give us a call with the button up in our menu!
GET A FREE QUOTE
Our contractors will assess your needs and give you a reasonable assessment as to the cost.
HIRE US
You will be amazed by the results. Our team is hard-working, they have good work ethics, and they will look out for your bottom line.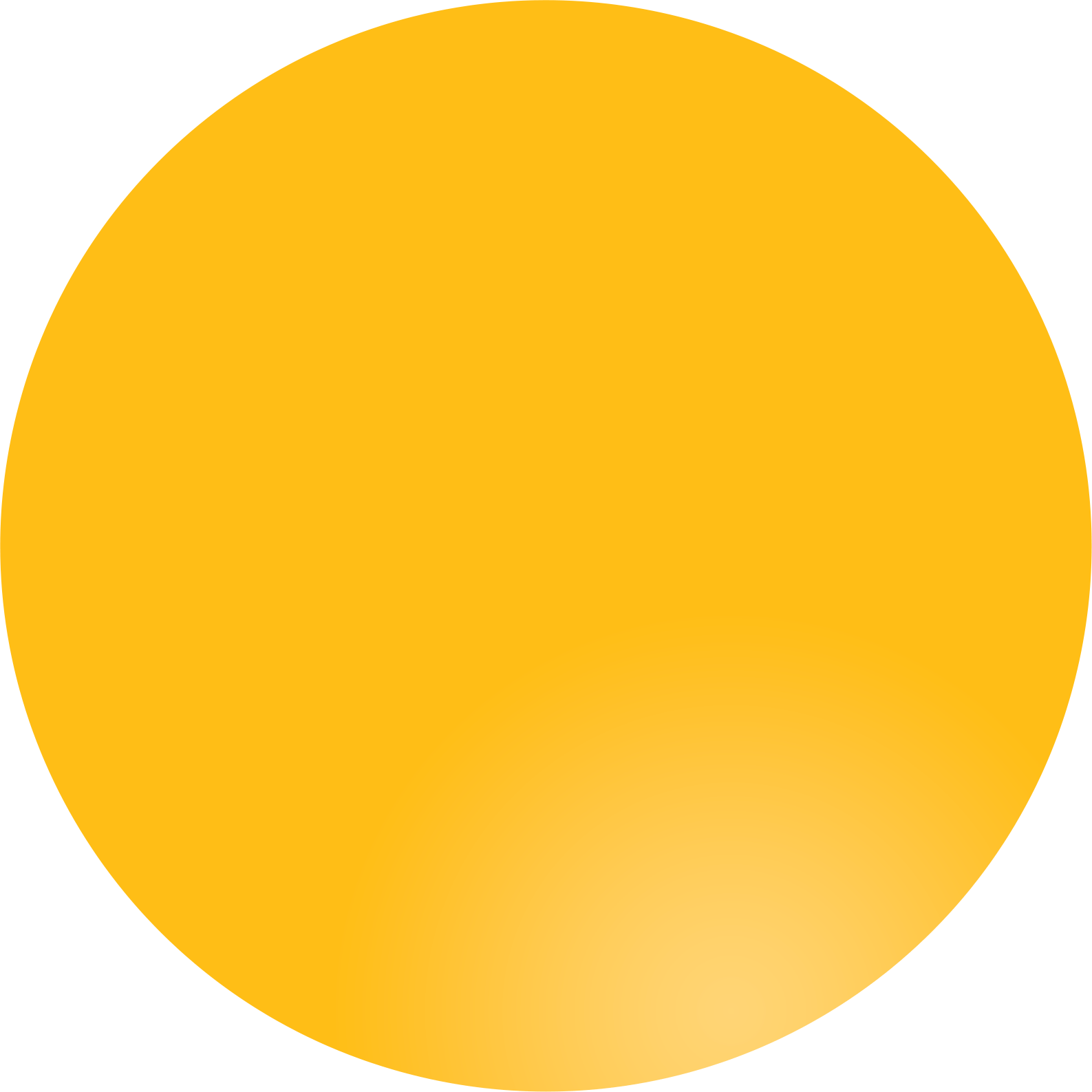 Check out any of our service pages to learn more, or contact us now! We look forward to nailing your next project!









We've had many great clients give us feedback over the years, but here are a few we'd like to highlight!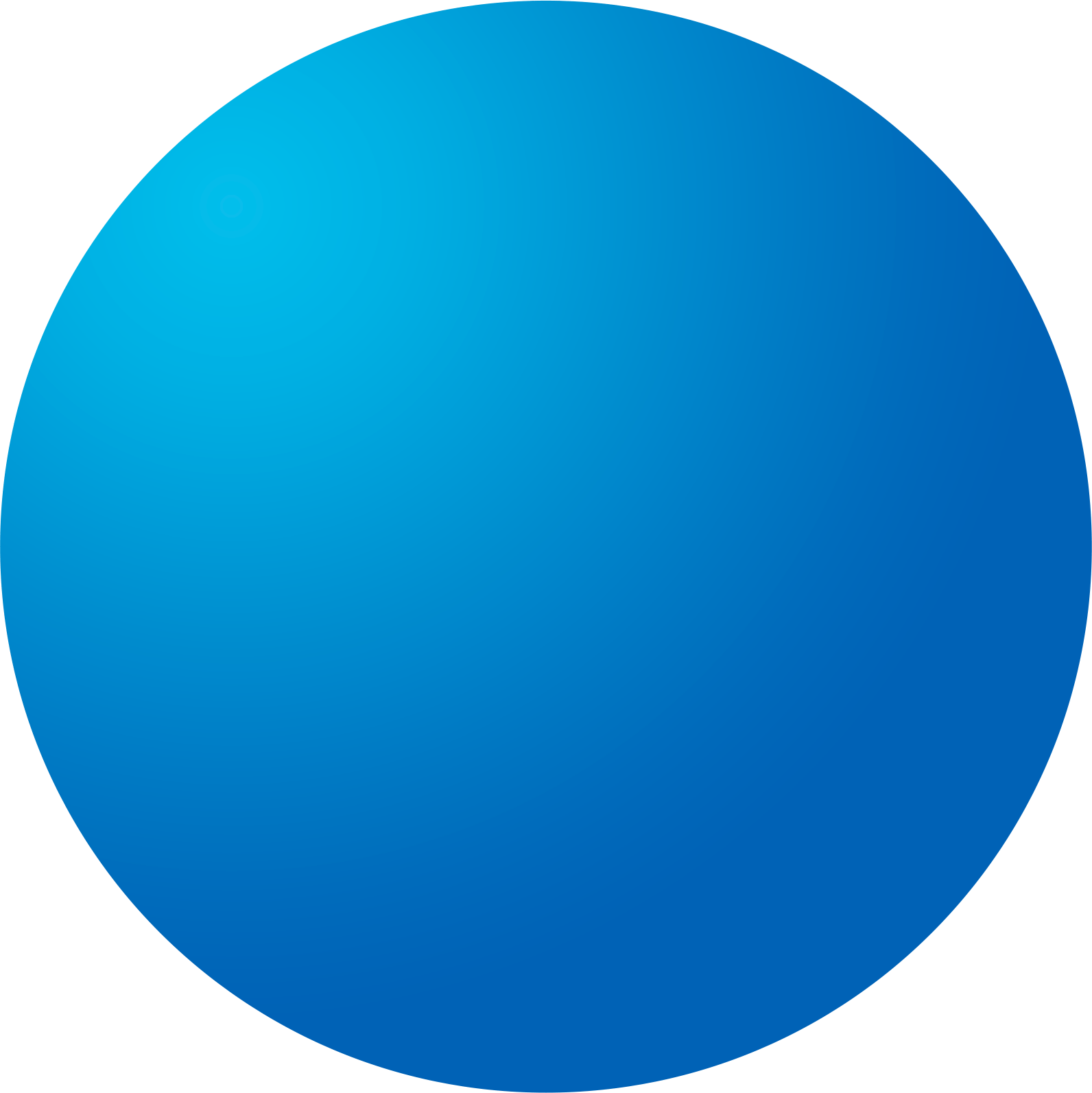 They did an accent wall for an electric Fireplace, the work was Awesome and better than we expected. Great quality all the way!! We fully recommend the fireplace since it give the house a great look and is a pleasure to watch TV and the electric fireplace now.
Yara DeAndrade
2022-02-24
They repaired our stucco and painted the exterior of the house. The owner/manager was always present, making sure the work was well done while following his quality requirements. He also provou-se with good referrals for services his company would not provide. We are very happy!
Alicia Thompson
2022-02-21
I can't say enough about Brent and his awesome team! These guys are true professionals and I will definitely be referring them to everybody I know!
Kristina Ransom Tejada
2022-02-06
These guys use high quality materials and are reasonably priced. They're a pleasure to work with throughout the process! Highly recommend Another Man's Treasures LLC for interior and exterior paint and stucco repair.
Brent and his team are so professional, knowledgeable and customer driven from start to finish. Felecia who is in the office was friendly and so responsive to any questions we had! The crew that power washed and painted the exterior of our house did a superior job! We also used their sister company for new gutters and were given the same professionalism. We highly recommend Another Man's Treasure and Gutt'R Dun.
Wendy Roth-Voorhees
2022-01-15
We purchased a home and didn't know anything about Stucco homes. When we purchased the home we didn't realize the extent of the damage and cracks in the structure—Home inspectors didn't even notice/disclose. Brent and his team came over and provided videos, information and educated us regarding the damage. Very professional, No Surprises, work completed on time—exactly as described and quoted. We ♥️♥️♥️ Our new Home!!! TYVM Another Man's Treasure!!
Stucco and sealing. This was possibly the best contractor I've EVER worked with.