Putnam County Remodeling Services
Welcome to 904 General Contractors, your premier source for professional remodeling services, including bathroom and kitchen remodeling, in Putnam County, Florida. With our team of skilled professionals, we are dedicated to providing exceptional remodeling solutions that transform your spaces and exceed your expectations.
Remodeling Services in Putnam County: Whether you are looking to update your bathroom, revamp your kitchen, or completely transform your living spaces, our expert team is here to assist you. We offer a comprehensive range of remodeling services tailored to your specific needs. From concept and design to construction and finishing touches, we have the expertise and tools to deliver outstanding results.
We proudly serve all cities in Putnam County, including:
Crescent City
Palatka
Interlachen
Pomona Park
Welaka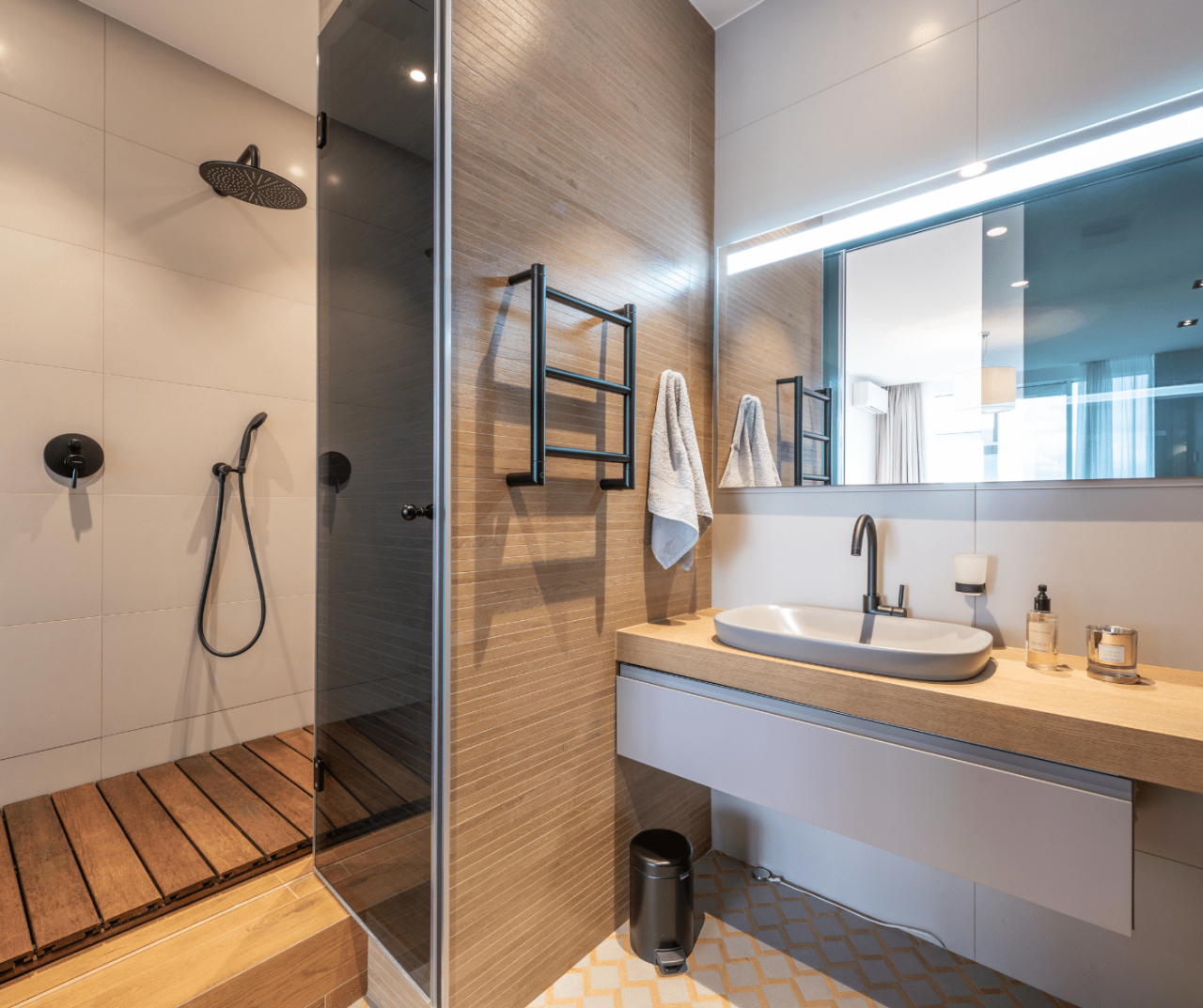 Bathroom Remodeling:
Our bathroom remodeling services are designed to enhance both the functionality and aesthetics of your space. Whether you want to create a luxurious spa-like retreat or a modern and efficient bathroom, we have the expertise to bring your vision to life. Our team can handle all aspects of the remodeling process, including plumbing, fixtures, tiling, vanities, lighting, and more.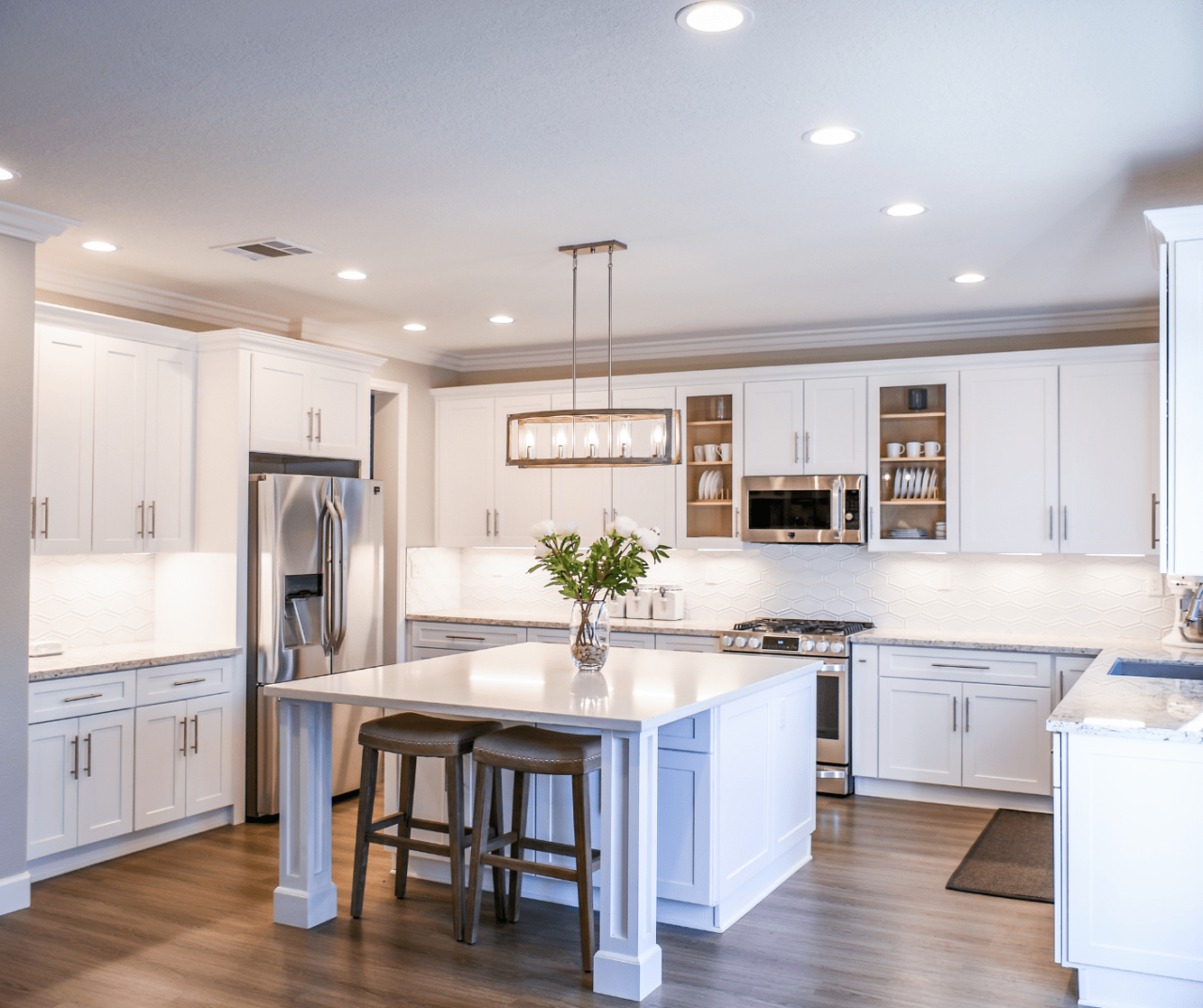 Kitchen Remodeling:
Revitalize your kitchen with our comprehensive kitchen remodeling services. From custom cabinetry and countertops to modern appliances and flooring, we can transform your kitchen into a beautiful and functional space that meets your unique needs. Whether you prefer a traditional, contemporary, or transitional design, our skilled team will work closely with you to create the kitchen of your dreams.
Expertise
At 904 General Contractors, we have years of experience providing top-quality remodeling services to clients throughout Putnam County. Our team of experts possesses a deep understanding of design principles, building codes, and industry best practices. We combine our knowledge with precise craftsmanship to ensure the beauty, functionality, and durability of every remodeling project we undertake.
Our remodeling services include:
Design and Planning: We work closely with you to understand your vision and goals for your remodel. Our team will create a detailed design plan that maximizes space, optimizes functionality, and reflects your personal style.
Construction and Installation: Our skilled craftsmen will bring your design to life, handling all aspects of the construction process with precision and attention to detail. We ensure quality workmanship and timely completion of your remodeling project.
Plumbing and Electrical: Our team includes licensed professionals who can handle all necessary plumbing and electrical work involved in your remodeling project. From installing new fixtures and appliances to upgrading wiring and plumbing systems, we ensure everything is done to code.
Flooring and Tiling: Whether you prefer hardwood, tile, laminate, or any other flooring material, we can install or refinish your floors to complement your remodeling project. We also offer a wide selection of tiles for bathroom and kitchen applications, including backsplashes and shower surrounds.
Cabinetry and Countertops: We specialize in custom cabinetry and countertops to provide you with functional and aesthetically pleasing storage solutions. From selecting the perfect materials to precise installation, we ensure your cabinetry and countertops meet your needs and enhance your space.
If you are looking for reliable and top-quality remodeling services, including bathroom and kitchen remodeling, in Putnam County, 904 General Contractors is your trusted partner. Contact us today to schedule a consultation and experience the difference our expertise can make in transforming your spaces into beautiful, functional, and personalized environments.